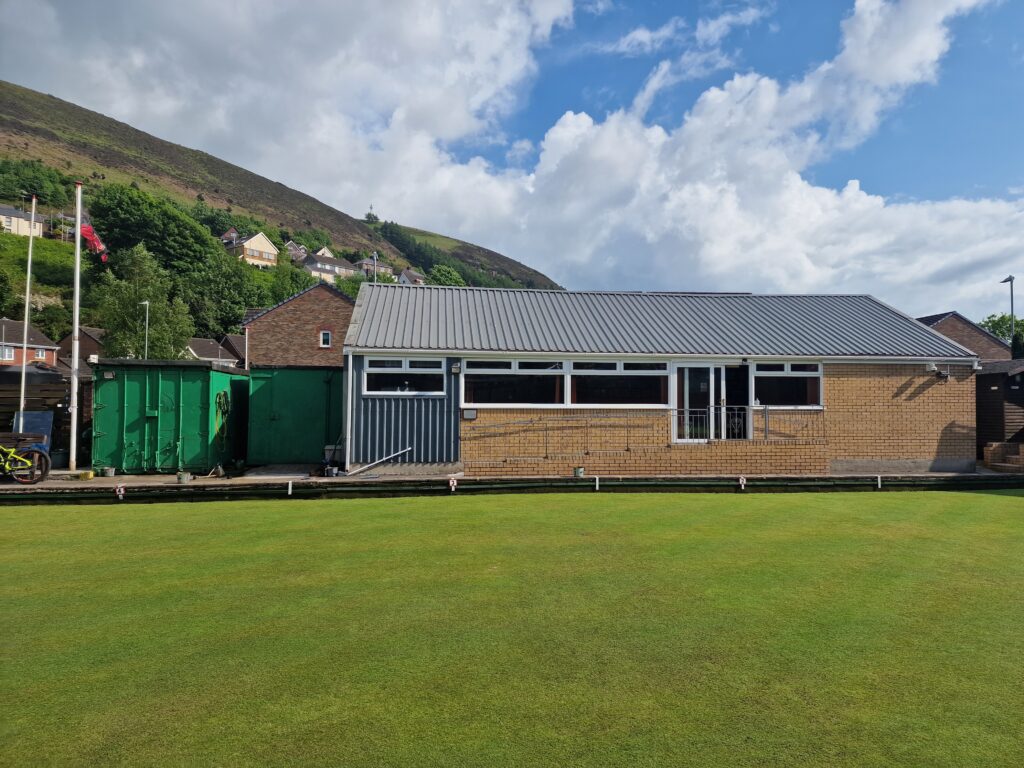 Thinking of joining our club
You probably know what you are looking for in a club so please feel free to look around our website to keep track of our fixtures and results. Why not get in touch or pop down to see our facilities for yourself?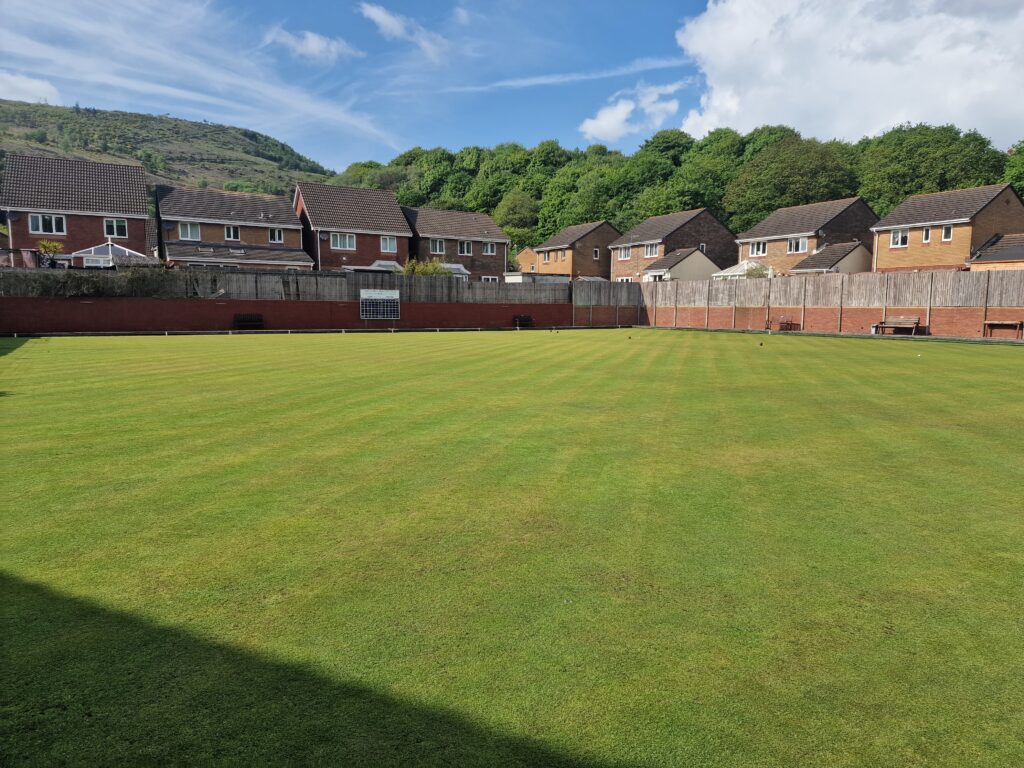 Senior County Championship Venue
We proudly host the Senior County Championship games that take place every few weeks on a Tuesday Afternoon.
Free WiFi
Our clubhouse as a capacity for around 65 people and we also have a licensed bar, TV and FREE Wifi for members and guests.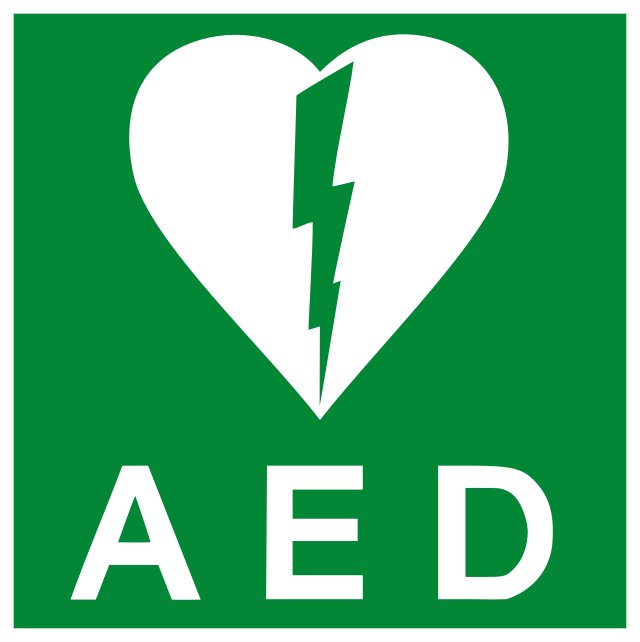 Defibrillator On Site
We take the safety of our memebers and guests very seriously. We have multiple memebrsd who are first aid trained and also have a defibrillator at hand in case of emergencies.